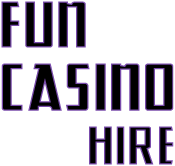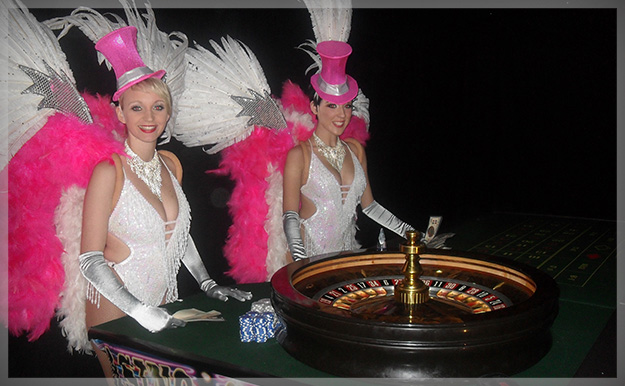 Fun Roulette table hire
A bit about 'Fun Roulette table hire'
When you think of a casino the first game you will probably visualise is the famous roulette table and its prestige roulette wheel. There are a few variations of this exciting game around the world each having a few slight differences. We supply European roulette which is standard in most uk casinos along with full size roulette wheels. American roulette has a slightly better house advantage with two zeros in the wheel often refered to as double zero. For this reason we do not offer this version as we want you to win and have a great time.
Our fun Croupiers will guide you and your guests through the rules of the games and as the games progress will reveal additional betting options.
Prices for fun roulette table hire start from £295 with croupier
Superb fun for any party. If you are planning a casino themed party and are not sure how many tables you require take a look at our recommended packages for great ideas.
Quote form for fun roulette table hire