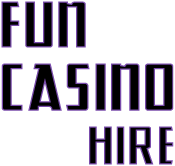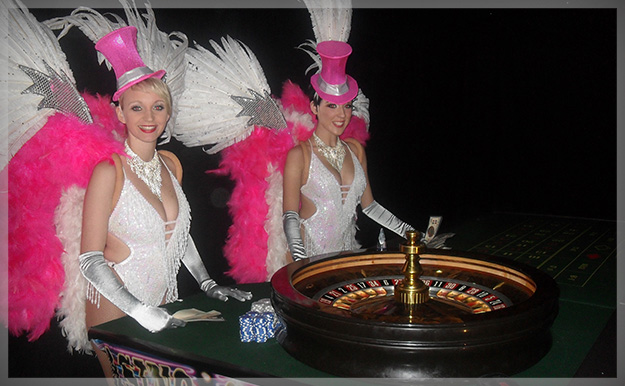 Fun Blackjack table hire
A bit about 'Fun Blackjack table hire'
Always a great hit at any party and often the first to be played on.
Blackjack is a simple and quick paced game where all players are playing against the dealer not each other. The game is similar to pontoon but definately not the same. Each player must get as close to 21 as possible with out going over, the dealer plays by strict rules where he must draw on 16 and below and stand on 17 and above. Player do not have these restrictions, they can stand on any amount and take another card on any amount, also players can increase there chances of winning by spliting pairs and doubling their bets to see another card. Our fun croupiers will guide them along as well as adding up the values of their cards for them.
Fun Blackjack table hire is available from £295 including Croupier
If you are planing a casino party but are unsure what tables to hire or how many then take a look at our Recommended Packages for great casino theme ideas
"Let our croupiers amaze your guest with their card and chip handling skills, they are even happy to dress acordingly to suit your chosen theme."
Quote form for fun roulette table hire